The application of color in architecture is more complex than you might imagine since it's not ideal to apply just any color to your building. Carefully thought-out colors for buildings can not only enhance the curb value of any building but also improve how customers view your business. Using this guide, you can learn to choose the ideal exterior paint color for your home or business to make it stand out.
Colors for Commercial Buildings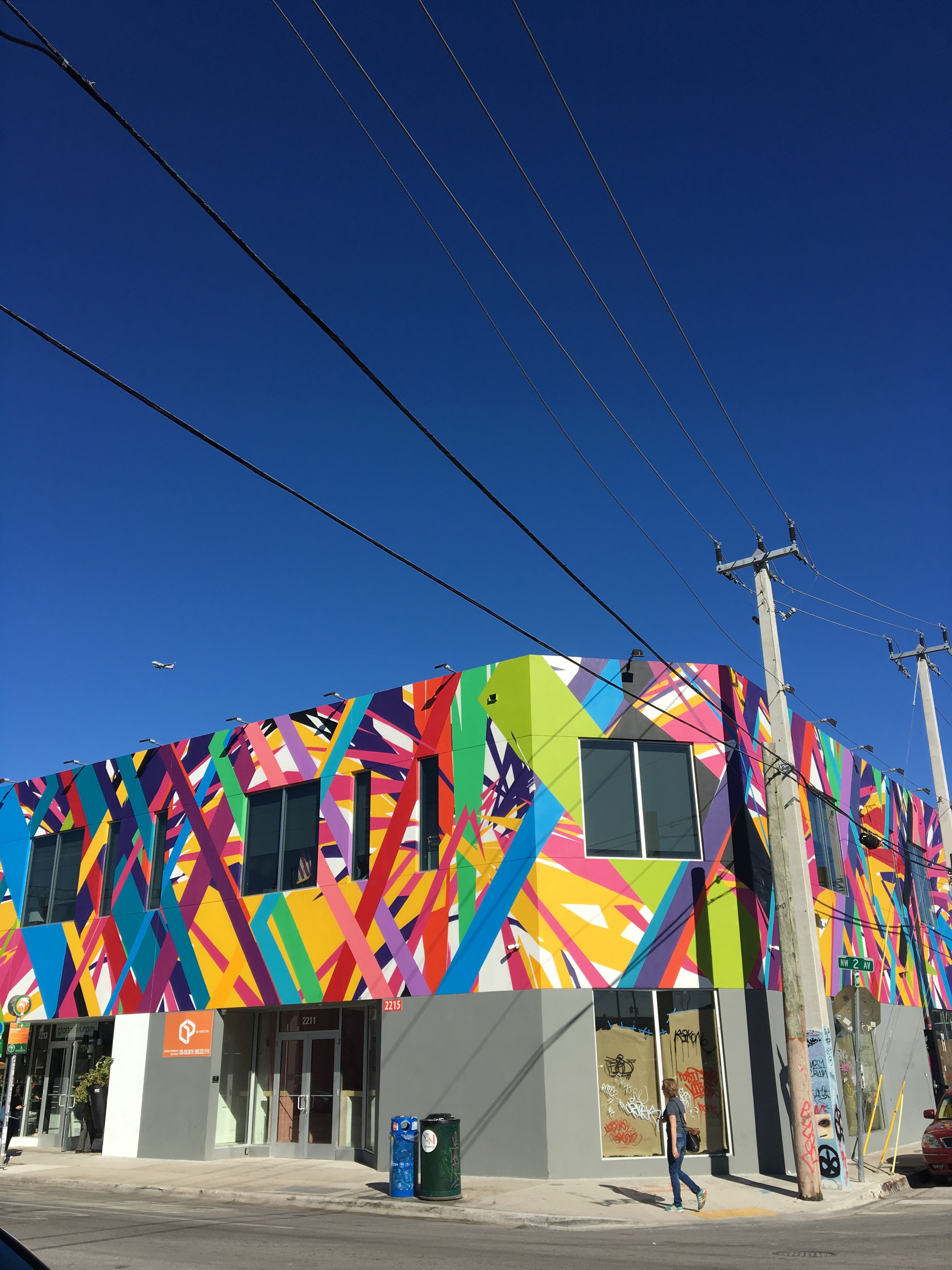 When constructing a building for your business, the colors you choose to represent your business may actually impact performance. People are visual by nature and will judge your business by what they can see. When you have a physical location, your building's exterior color can make an impression on any potential customers passing by.
The Psychology of Color
Color may play a more significant role in your business than you've envisioned. In fact, research shows that people can make quick judgments of your products based almost entirely on their colors. With that in mind, it's highly likely that customers will be making similar judgments of your building based on its color.
Different colors prompt different feelings in people, such as the idea that blue is a positive and secure color, while red is energizing. There is some truth to this phenomenon, but research also shows that personal preferences, experiences, cultural differences, and specific contexts strongly affect how people react to different colors. For example, in the US and many other Western countries, the mix of red and green is often associated with Christmas, but that wouldn't be true in places that don't celebrate that holiday.
Therefore, choosing colors isn't as simple as picking some super-specific emotion you want your customers to feel. Instead, there are some factors you need to consider when choosing the colors for your building.
5 Factors to Consider
1. The Type of Business
The type of business you're running will play a big part in the colors you choose for your building. For example, if you're in the health industry, it would make sense for you to stick to greens, blues, and whites. These are typically viewed as calming and safe colors. More importantly, though, these colors are strongly associated with the health industry in the US, as can be seen in the blue signs indicating hospitals.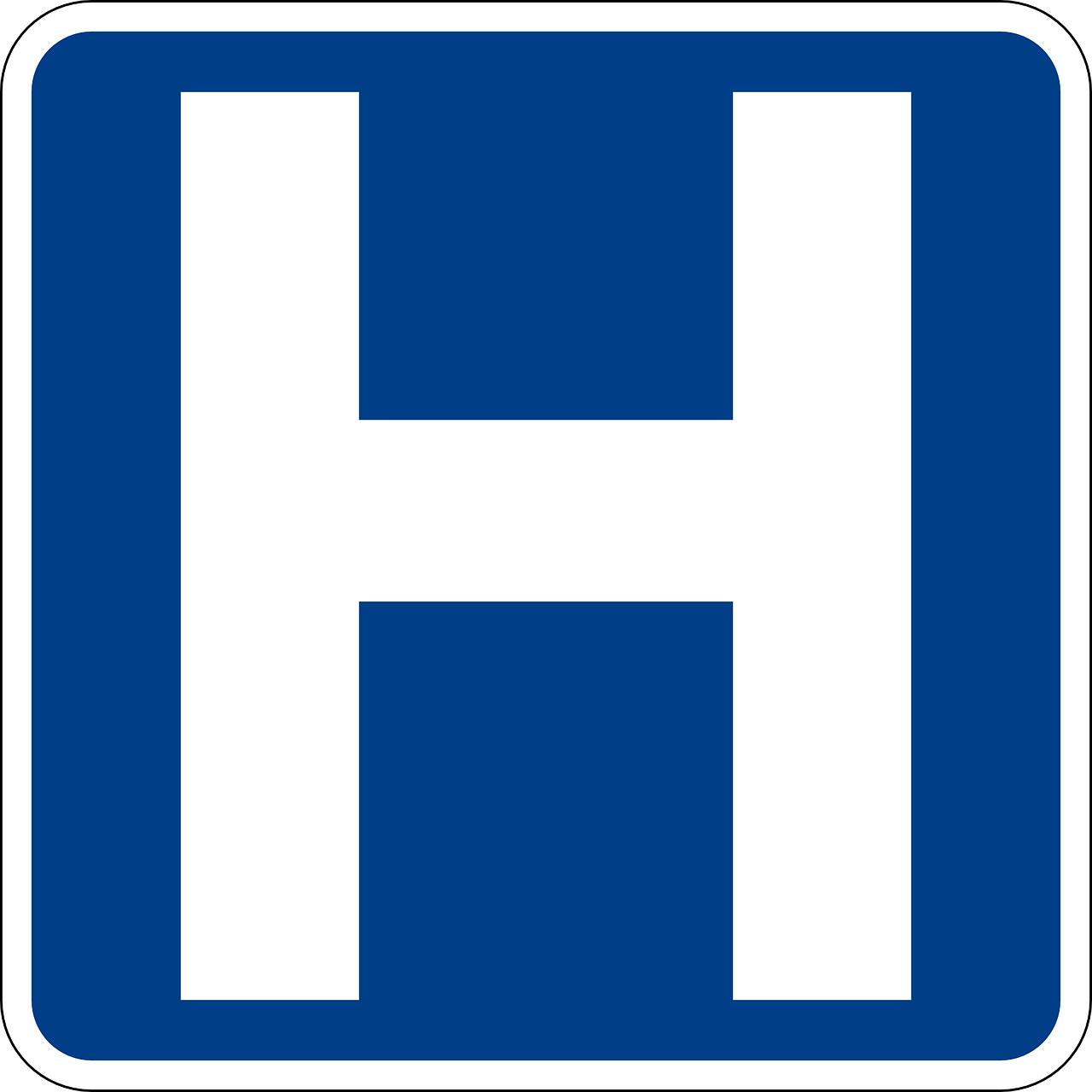 Sticking to colors closely tied to your industry, therefore, can help your audience quickly recognize what your business does before even knowing much about it.
2. Your Personality
When it comes to colors, instead of thinking about what emotions you want to evoke in others, think about what personality you want to show. Colors do make a difference in how customers perceive brand personalities, so you can use a mix of colors to show what you want your customer base to see.
3. Target Market
Since the perception and feeling of color are strongly linked to personal experiences and context, it's essential to understand your target customers. Knowing who they are and what their preferences are will give you a much better idea of which colors to use to portray your business. For example, research done by Joe Hallock shows that different genders and age groups have different color preferences. His work shows that while blue is the most common favorite color, it is more preferred by men (57%) than women (35%) and that the preference for blue grows as the demographic gets older. You can use statistics like these to market yourself in colors favorable to your intended market.
4. Your Brand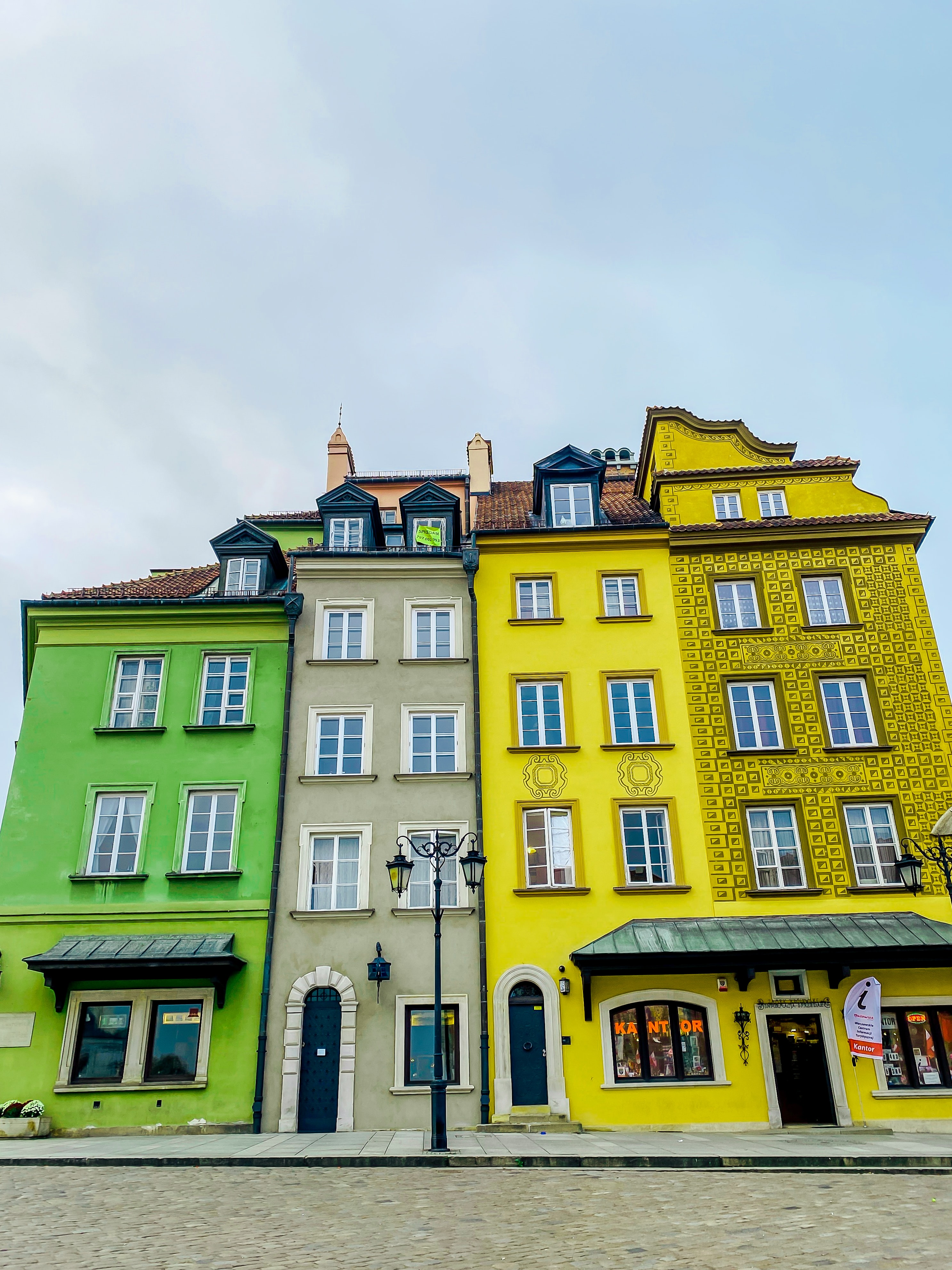 While it's important for your business to be recognizable to your audience, it's also essential for it to stand out so that it's more memorable. With that in mind, the colors you choose should also differ from those of your competitors. Sticking to industry colors for recognition will mean you're likely to overlap with competitors, but you can use accent colors to highlight your brand personality while standing out from the competition.
5. Your Region
When it comes to your building's colors, where you're located will also make a difference. Regional preferences may have an impact on how you choose to represent your business, as you don't want to clash with the buildings around you. However, you also don't want to just blend in with the rest of your surroundings. Be careful to choose a color that will allow you to stand out from your neighboring buildings while still complementing the neighborhood.
Colors for Residential Buildings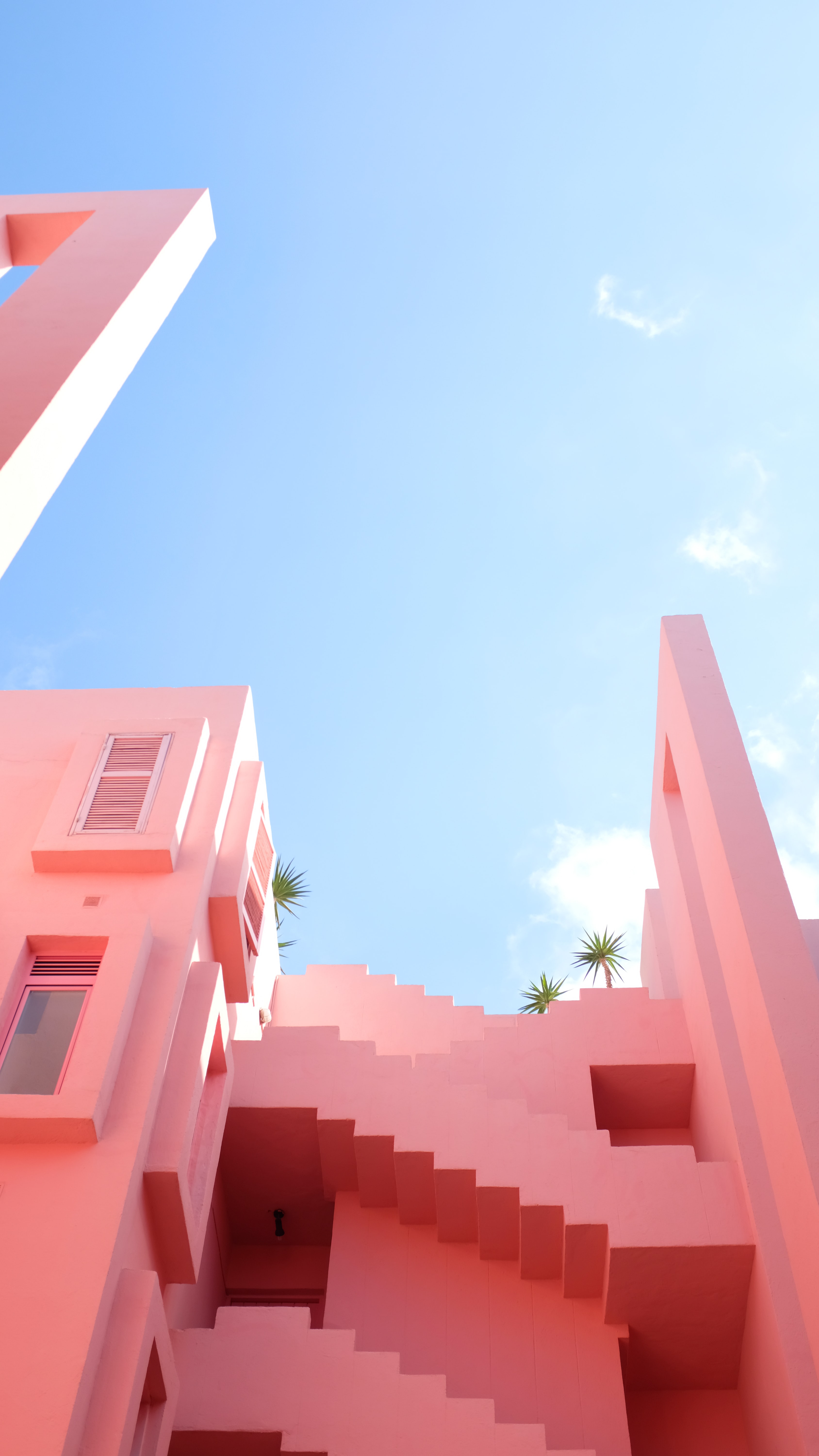 When it comes to homes, your personal preference will matter the most for your choice of colors. However, there are a few things you can still keep in mind while making your decision.
3 Factors to Consider for Your Home's Colors
1. Architectural Style
Your home's architectural style can help you choose the color palette for your home, as different styles tend to have distinctive colors. More importantly, choosing the wrong colors for your architectural style can diminish the look of your home, while choosing appropriate colors can make it stand out in the best way. For example, while modern homes look great with a monochromatic palette, a black-and-white Craftsman-style home will stick out like a sore thumb. Taking a quick look online to find the suggested color palette for your home is always a great idea.
2. Region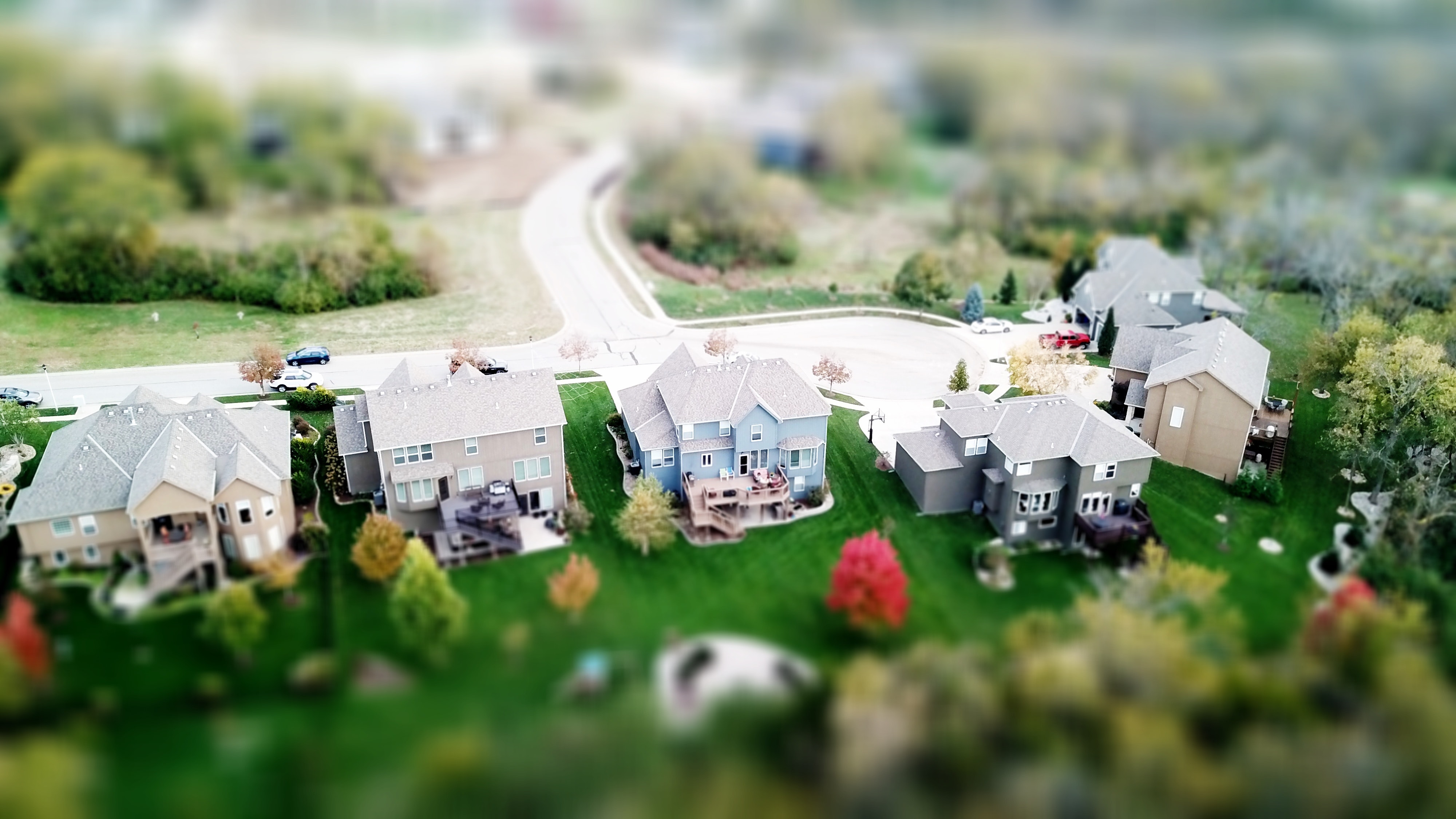 As with commercial buildings, where you're located can also make a difference in the colors you choose for your home. However, it's not as important for your home to immediately stick out as unique compared to your neighbors. In fact, a neighborhood can look quite lovely when the homes have a cohesive look to them.
On the other hand, having a unique look can improve your curb appeal and help attract attention if you ever want to sell. In this case, choosing colors different from your neighbors that still complement the area is important, as long as you don't stand out negatively.
3. Color Visualization
Before going ahead and buying paint, make use of the technology available to you today. You can check how new colors will look on your home before you buy anything with online color visualizers. Taking just a few minutes with one of these tools can help you narrow down your choices to the colors you'd like the most.
While it can be exciting to get a new coat of paint on immediately, it would be better to wait and apply color samples to your home first. This will let you see how the exterior paint color will look in real life and if it's turning out the way you imagined it would.
Keep Your Door's Color in Mind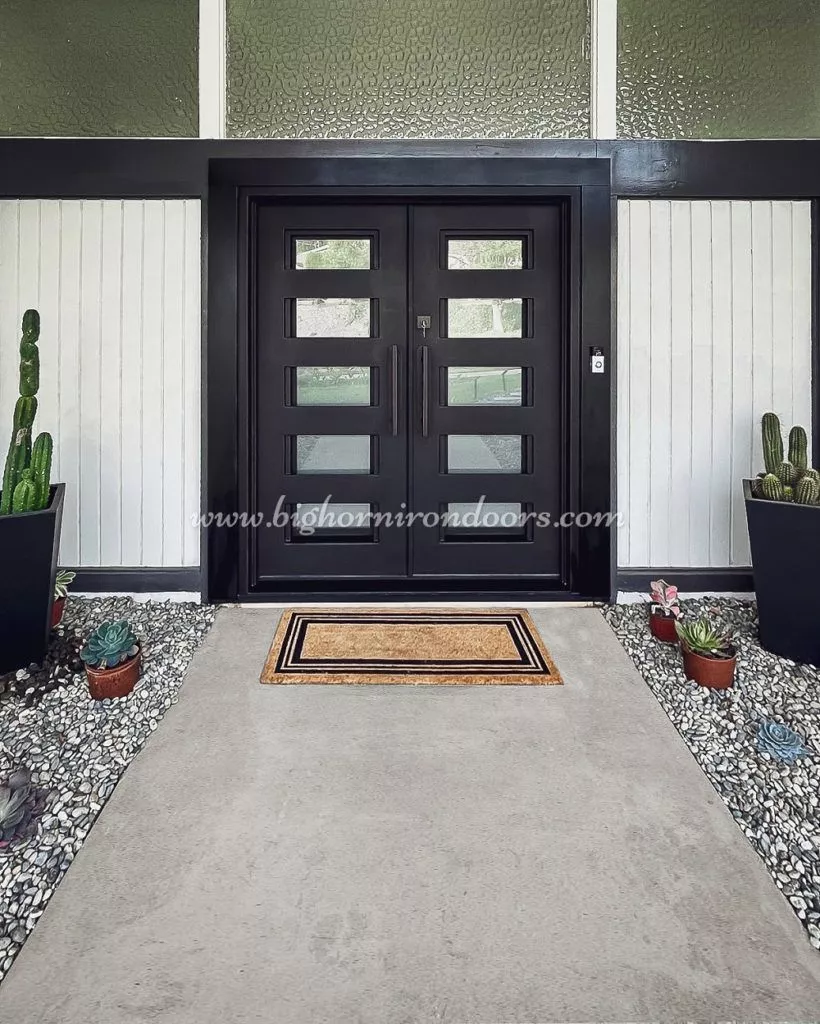 When picking out different colors for the types of buildings you're working on, it's essential to keep the accent colors in mind as well, such as your door color. Choosing the right accent colors to go with your base color can make your building stand out as excellent. Having the right door to go with the building just adds an extra layer of excellence.
Wrought iron and steel doors are an excellent way to complement any building, whether commercial or residential. At Bighorn Iron Doors, we manufacture wrought iron and steel doors that are perfect for any building and situation. To learn more about us and our products, give us a call at (833) 811-7199, or fill out our online form.