At Bighorn Iron Doors, you can fully customize an iron door to fit your budget, home dimensions, and home aesthetic. That said, we do more than adjust your iron door's length or width. With our huge selection of locks and handles, you can further personalize your home's style and security. Learn more about our locks, handles, and the great prices we have available.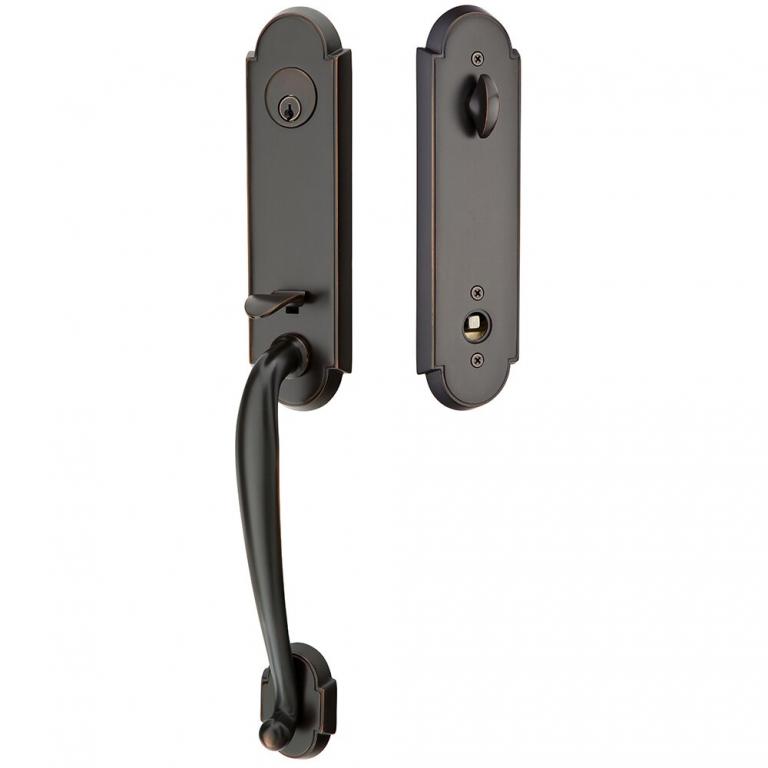 (Image from Bighorn Iron Doors)
Choose the Right Handles and Locks for Your Door
Use handles and locks to customize the door to your home. These functional accessories can improve your door's appearance while improving your home's security. No matter what options you choose, you can rest assured that you're investing in well-made and sturdy products.
With Bighorn Iron Doors, you can find handles and locks that suit your preferences, budget, and home aesthetic. With 40+ handles and 40+ locks, you may be a little overwhelmed by your options. That's why we've made it possible for you to filter our inventory by size, swing, style, and location. If you live in Dallas, for example, you can easily add the Texas filter to see what's available in your area.
Browse Quality Locks for Iron Doors
Whether you want a simple lock or a lock with lots of extra features, we've got you covered. Our wide selection of locks can be added to your current iron door or one of our custom iron doors. Take a look, and you'll find digital locks with cameras and keypad passwords, along with simple but reliable deadbolts. Here are some of the most popular locks offered on our website:
Both our digital locks and deadbolts are incredibly secure and made with high-quality materials. If you have any questions about electric locks, please consult our helpful electric lock guide.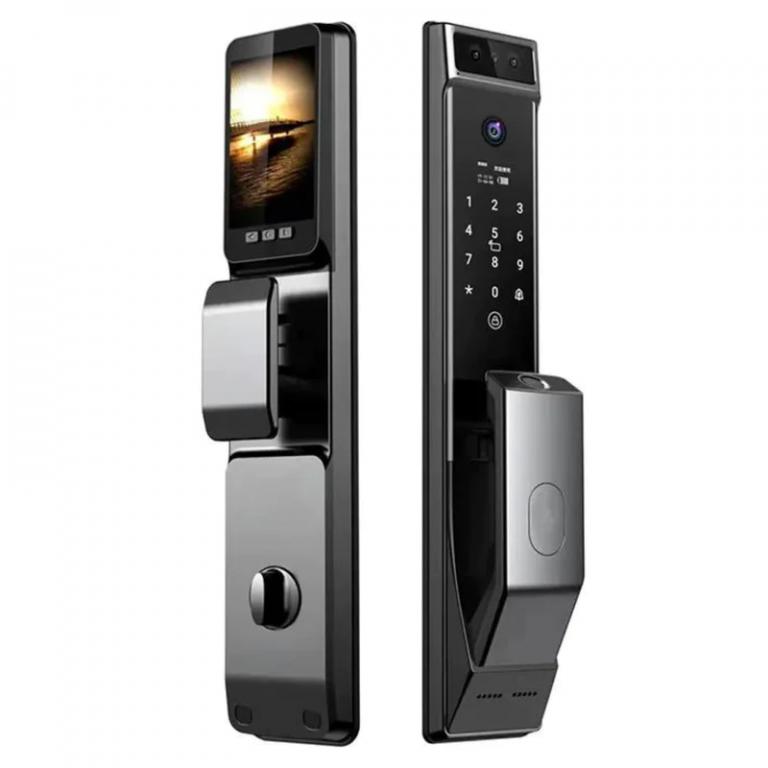 (Image from Bighorn Iron Doors)
Shop Iron Door Handles for Your Dallas Home
No door is complete without a gorgeous door handle. Our iron door handles are exceptionally high-quality and built to last as long as any BID door. Browse our selection to discover amazing styles at fair prices.
Please note that our selection of pull handles includes much more than one model. We have pull handles in all shapes and sizes to suit your door's aesthetic. We have simple bars, twisted handles, modern styles, classic styles, and so much more.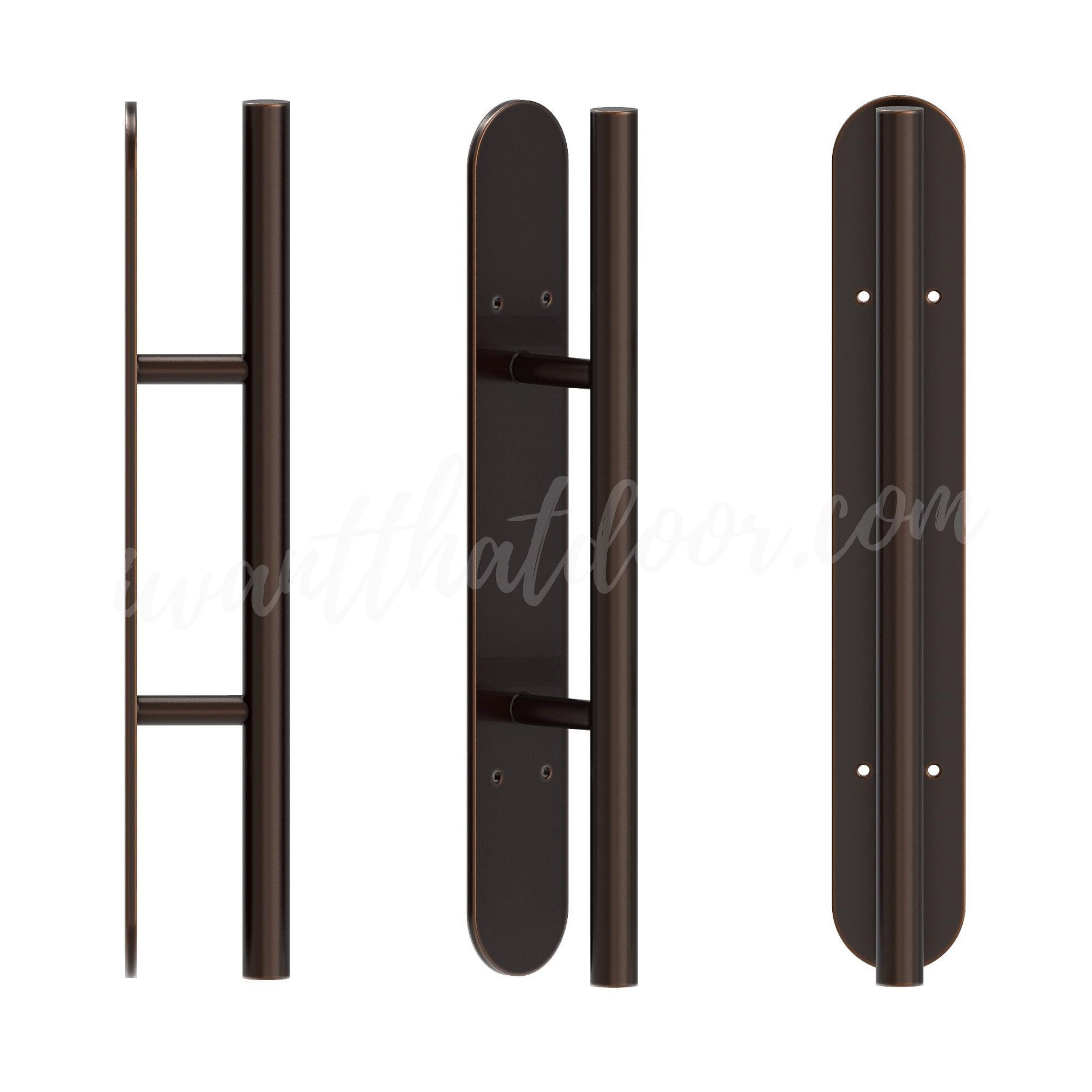 (Image from Bighorn Iron Doors)
Find What You Need at Bighorn Iron Doors
Bighorn Iron Doors is the largest distributor of iron doors in the US. Though we exclusively use high-quality materials and the latest proven manufacturing techniques, we still offer a variety of affordable iron doors and 24/7 sales.
Before you order custom iron doors in Texas, browse our great selection of locks and handles. These essential features will make your door feel like your own. The lock will give you peace of mind, and the handle will elevate your door's style. Still haven't decided on a door? Check out our gallery to view our inventory of pocket doors, pivot doors, steel French doors, and more.
Have Questions? Contact Our Team
If you have any questions about our iron door handles, electronic locks, customization options, or anything else, please don't hesitate to reach out. You can contact our friendly team by calling (833) 811-7199, emailing sales@bighornirondoors.com, or completing our inquiry form. We look forward to hearing from you.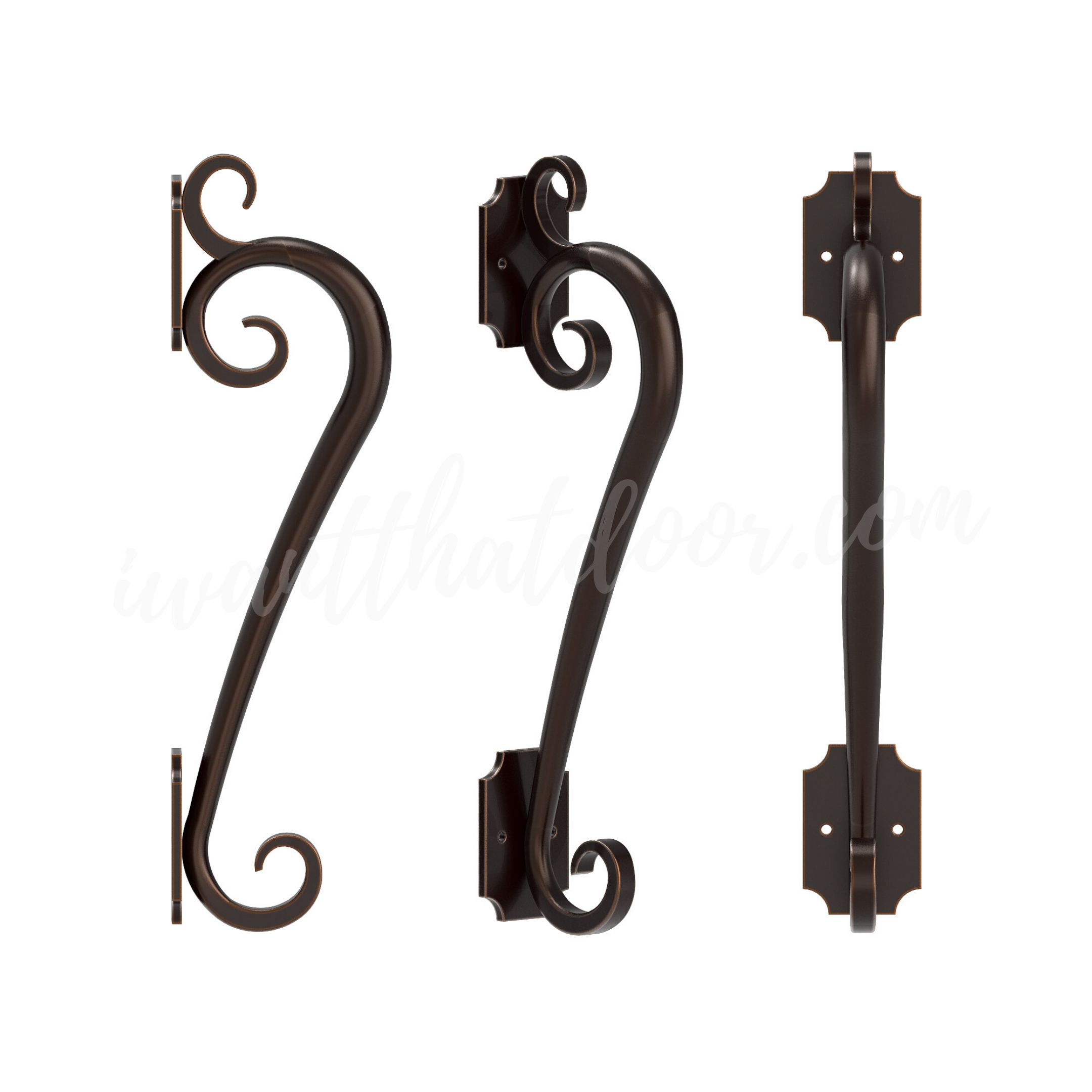 (Image from Bighorn Iron Doors)