Interested in upgrading your Austin property? Renovating your home's exterior could do a lot to increase its curb appeal and value. An attractive, well-maintained, and welcoming entranceway can make your entire home seem more appealing. Not sure how to elevate your entranceway? It's time to consider investing in a high-quality wrought iron door.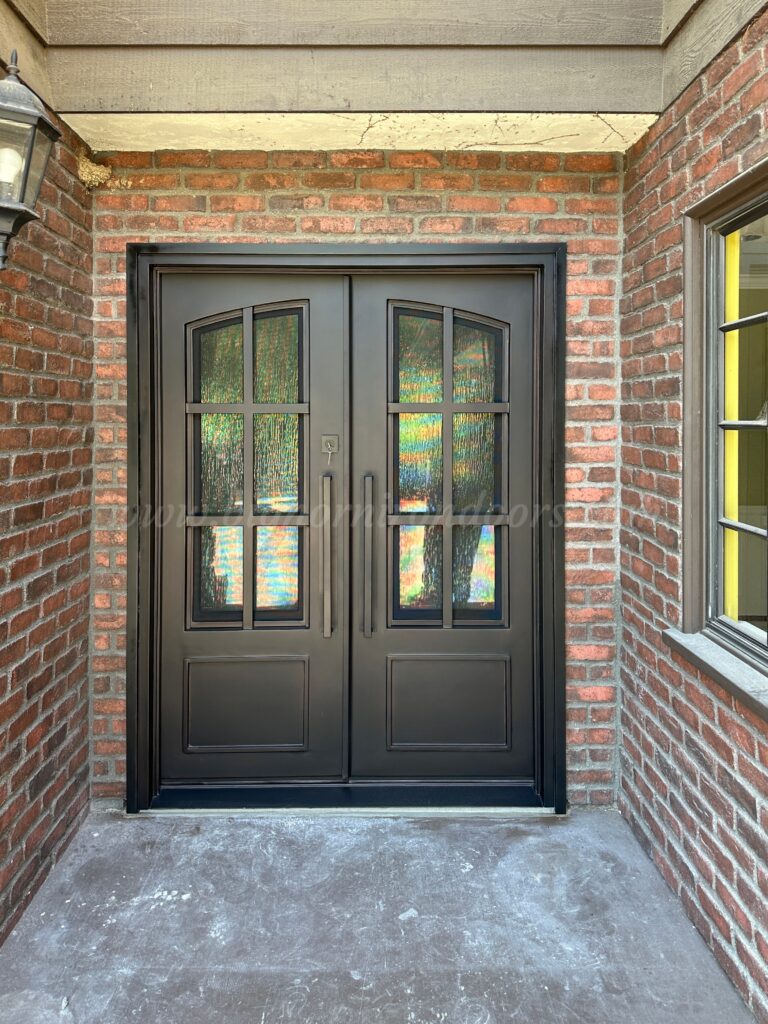 (Image from Bighorn Iron Doors)
Is Now a Good Time To Renovate in Austin?
Before you go and order a custom iron door, you may be wondering if now is a good time to be renovating in Austin. While Austin is technically a buyer's market at the moment, there's never a bad time to renovate in this beloved city. Austin remains one of America's fastest-growing metro areas, with hundreds moving in each month.
If you hope to sell your home soon and have money set aside for renovations, investing in a wrought iron door is an excellent choice. It's an upgrade that everyone can see the moment they look at your house and sets your property apart.
How Iron Doors Increase Your Home's Value
So, what makes iron doors a good investment in your home? Iron doors have been a favorite of home buyers for decades. Buyers appreciate the many great qualities iron doors have to offer – here are just a few of them:
They're energy-efficient and can save you money on your electric bill
They're versatile and never go out of style
They're built to last at least 30 years if properly maintained
They're strong, weather-resistant, and secure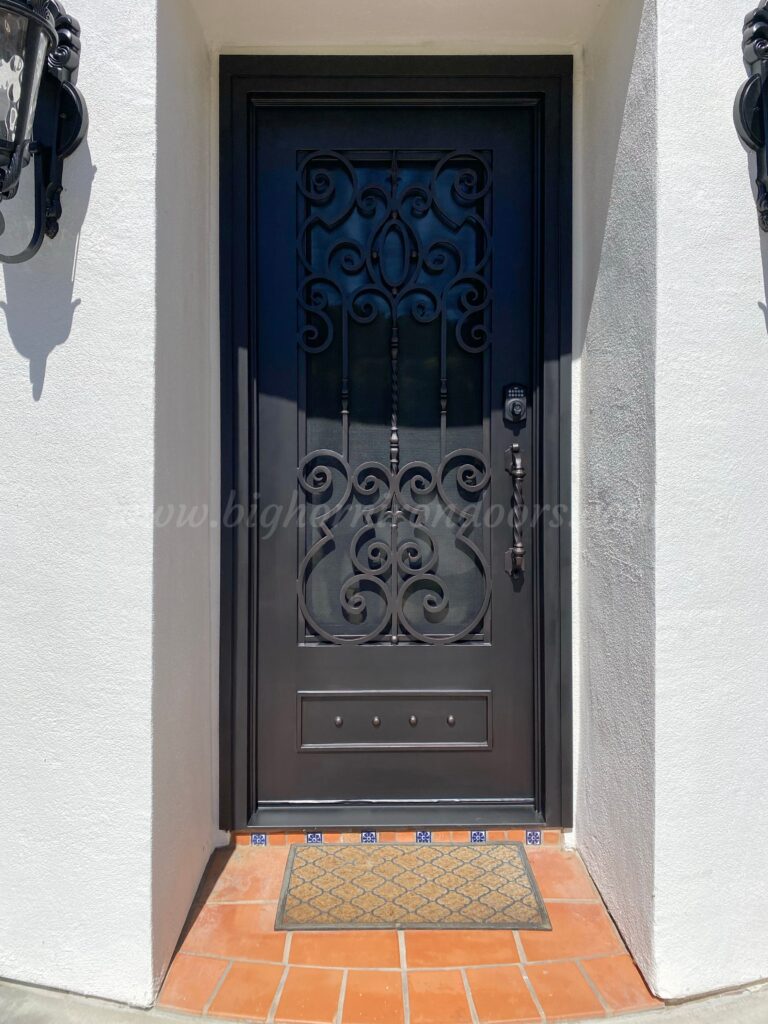 (Image from Bighorn Iron Doors)
Why Iron Doors Are Suited to Austin Homes
Iron doors are suited to Austin in several ways. Breaking and entering crimes are not uncommon in Austin (this is true for most major cities). A wrought iron door can be a deterrent for potential home intruders, as it can't be kicked down like wooden doors. Iron doors are also weather-resistant and won't bend or crack from moisture absorption, which is ideal for Austin's sometimes unpredictable weather.
Find an Iron Door Suited to Your Budget
Have you decided you want to order iron doors in Texas and transform your home? If you're working with a tight budget, you may have trouble finding one within your price range. Thankfully, with Bighorn Iron Doors, you can browse a wide selection of high-quality yet affordable iron doors online. Here's a glimpse into some of our most popular iron doors that are on sale and under $2,000:
No matter your budget or style preferences, you're sure to find the right wrought iron door for your Austin home. Browse our extensive inventory today to find the perfect fit!
Shop Wrought Iron Doors Online
If you want to set your Austin home apart from other houses on the block, Bighorn Iron Doors is here to help. As the largest distributor of iron doors in the country, we have a massive inventory that you can't find just anywhere. Check out our iron doors, pivot doors, steel French doors, and more in our gallery.
With Bighorn Iron Doors, you can buy iron doors in Austin from industry experts with a longstanding reputation for reliability and excellence. Have any questions about our products, customization options, shipping, or anything else? Please don't hesitate to get in touch by emailing sales@bighornirondoors.com, calling (833) 811-7199, or completing our inquiry form. We would be happy to help you.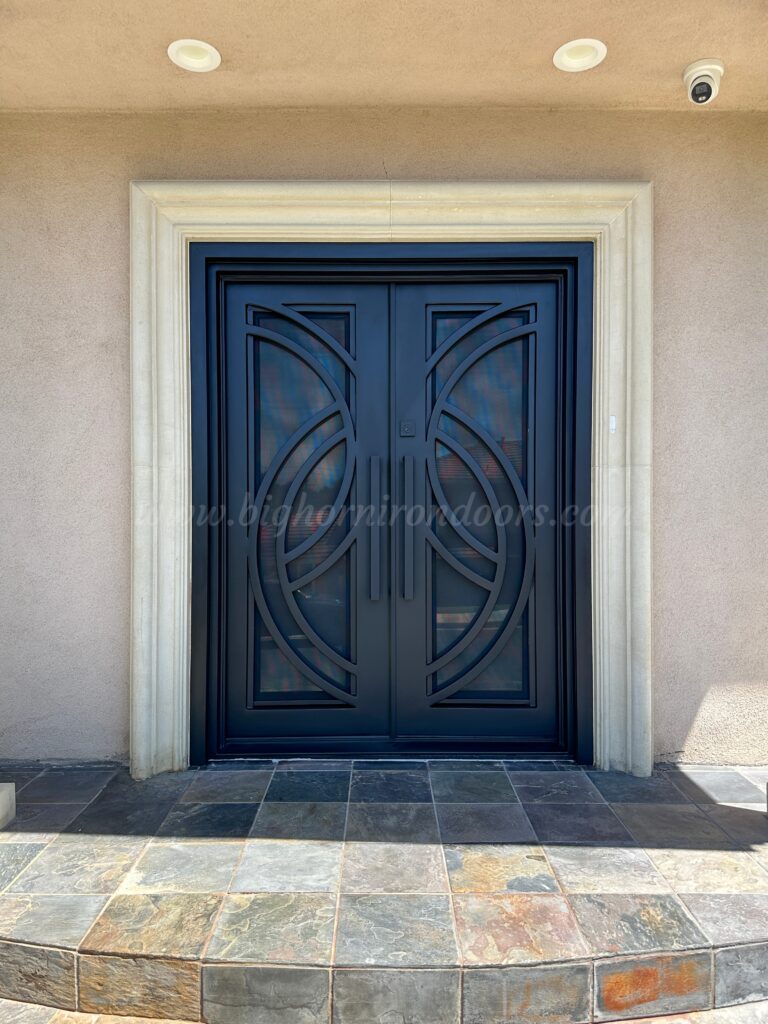 (Image from Bighorn Iron Doors)