With all the talk about curb appeal, it's no secret that first impressions matter when you're selling your home. Ninety-four percent of realtors recommend improving curb appeal before listing a home. Here's the research that shows how upgrades and improvements can add value to your home.
Curb Appeal Starts at the Front Entry
The front entry tells buyers a lot about your home. How well do you maintain your home? Do buyers feel welcome when they stand on the porch and walk through the door? Remodeling Magazine states that siding replacement can produce a return on investment (ROI) of 74 to 77 percent and front entry replacement can bring in 68 percent ROI when you sell your home.
A simple way to add curb appeal is to replace your front door. Wrought iron doors, for example, are among the best front doors for improving curb appeal. Available in a variety of shapes and styles, they require little maintenance and resist weather damage. When a buyer sees an elegant wrought iron door, they will know that you take care of your property.
Other ways to spruce up your front entry include:
Updating porch fixtures
Replacing light bulbs
Cleaning and sweeping the porch and doorway
Washing the windows inside and outside
Power Wash and Repaint Exterior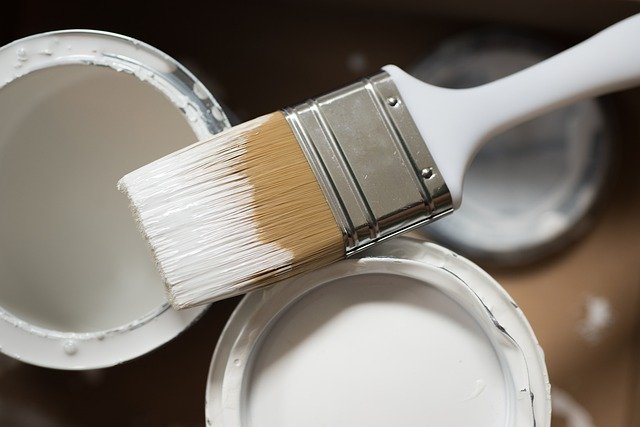 Nothing makes a great first impression like a power wash and a fresh coat of paint on your home's exterior. Get that grime and mildew off the siding and freshen up the walkway. According to HouseLogic, a good exterior cleaning can add $10,000 to $15,000 to the sale price of your home.
Repaint the exterior to give your home a much-needed facelift. You don't want buyers to see chipped siding or faded window trim. Take a paint chip to your local home center to match the existing exterior color. Steer clear of wild colors and stick with traditional colors, such as white or gray.
Landscape Your Front Garden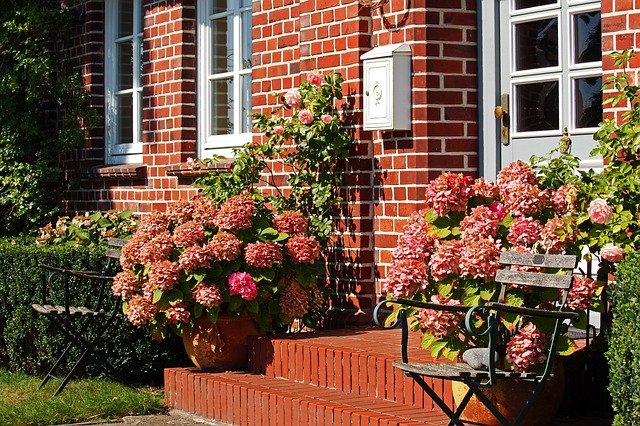 You can't go wrong with a well-landscaped front garden. A healthy, mowed lawn, pruned shrubs, and neatly mulched flower beds can earn you a 100 percent ROI when the house sells. According to HomeLight, landscaping can increase your home sale price by 5.5 to 12.7 percent.
The ideal landscape elements will depend on your home's location. In the dry Southwest, you can conserve water by landscaping with cactus, sand and rock. Midwestern landscapes, on the other hand, tend to have tree-lined yards and neatly raked lawns.
Even if you don't have time to plan an extensive landscape, container plants will work just fine. Arrange potted plants around your front entry or porch to draw the eye away from areas that have not been landscaped.
Update Exterior Design Elements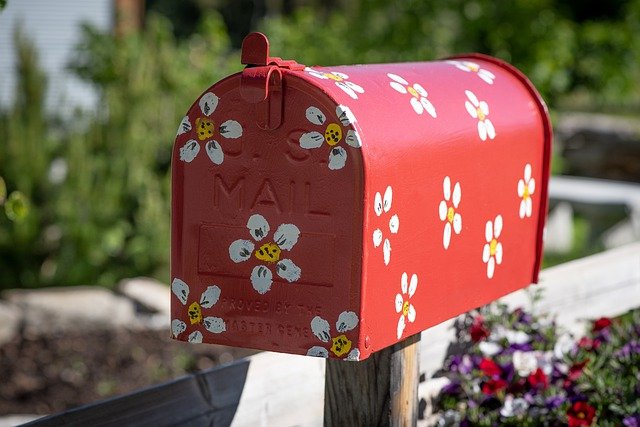 You want buyers to know that you take pride in your property's appearance. Check the design features in front of your house for wear and tear. Twenty-seven percent of realtors recommend upgrading or replacing outdoor features before selling a house. Even a simple change, such as replacing your old mailbox, can enhance curb appeal. Other possible updates include:
Fence replacement
Added or upgraded outdoor lighting
Water features
Meditation or activity space
Added walkways
From landscaping to front door trends, curb appeal can have a huge effect on the value of your home. Your front door is a great place to start. Contact Bighorn Iron Doors today to learn about our selection of doors.