If you're renovating your home and intend to sell it in the future, it's important to make changes that future home buyers will love. Making on-trend renovations, like installing steel French doors, will net you more interested buyers and a higher asking price when it's time to sell your property. Not in the know about all the big Texas design trends 2023? We'd be happy to help.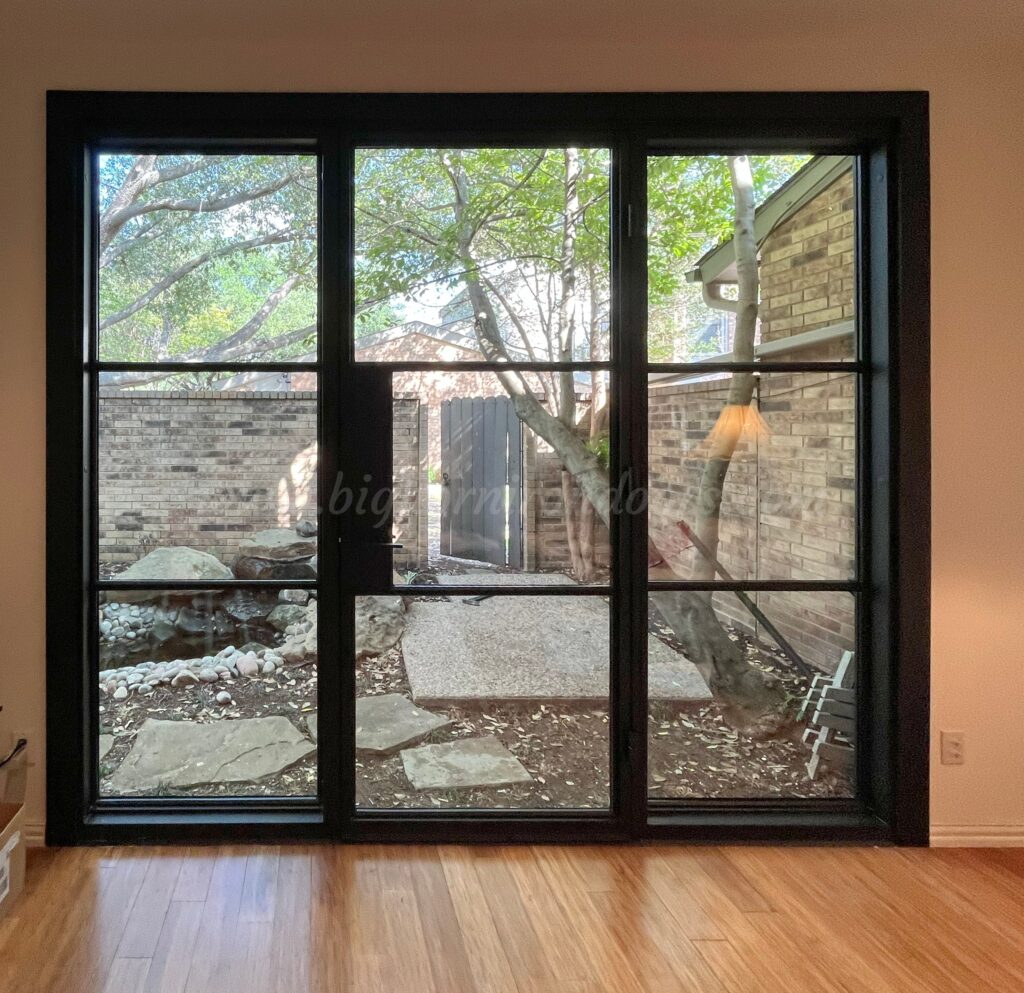 (Image from Bighorn Iron Doors)
The Latest Design Trends in Dallas
Interior and exterior home design trends in Dallas favor large windows, matte finishes, and mixed metals. These are qualities you'll find in a beautiful set of steel French doors.
The matte metal of a steel French door is very versatile and suited to a variety of home aesthetics. French doors also feature large windows that give you a great view of your property and neighborhood. They're stellar at making any home feel more welcoming and spacious.
A stylish new set of steel French doors will keep your home in line with the latest Dallas design trends, but you don't have to worry about them falling out of favor any time soon. These beloved doors are sure to stay popular for decades to come. French doors have never gone out of style since their invention in the 17th century!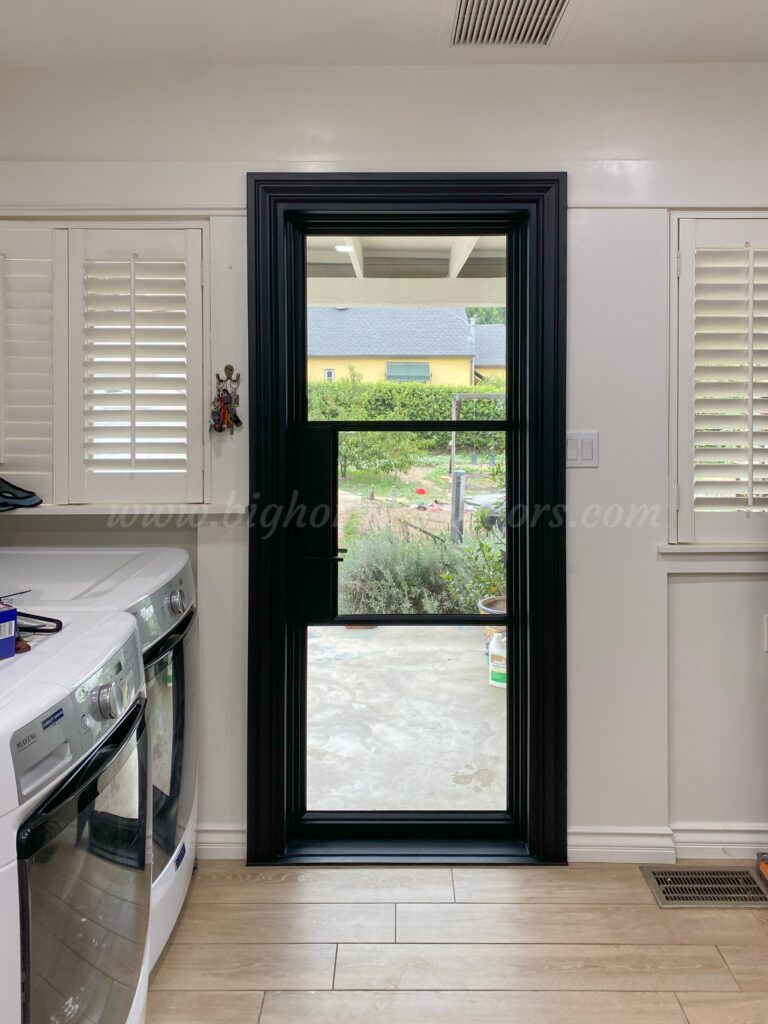 (Image from Bighorn Iron Doors)
Why Steel French Doors Are an Excellent Investment
French doors let in lots of natural light and are energy-efficient. They help you feel more connected to the great outdoors too.
Steel French doors are an even better investment than standard French doors, as they're incredibly sturdy and secure. If maintained properly, a set of steel French doors can last for decades. You'll love their durability and beauty — and so will future home buyers!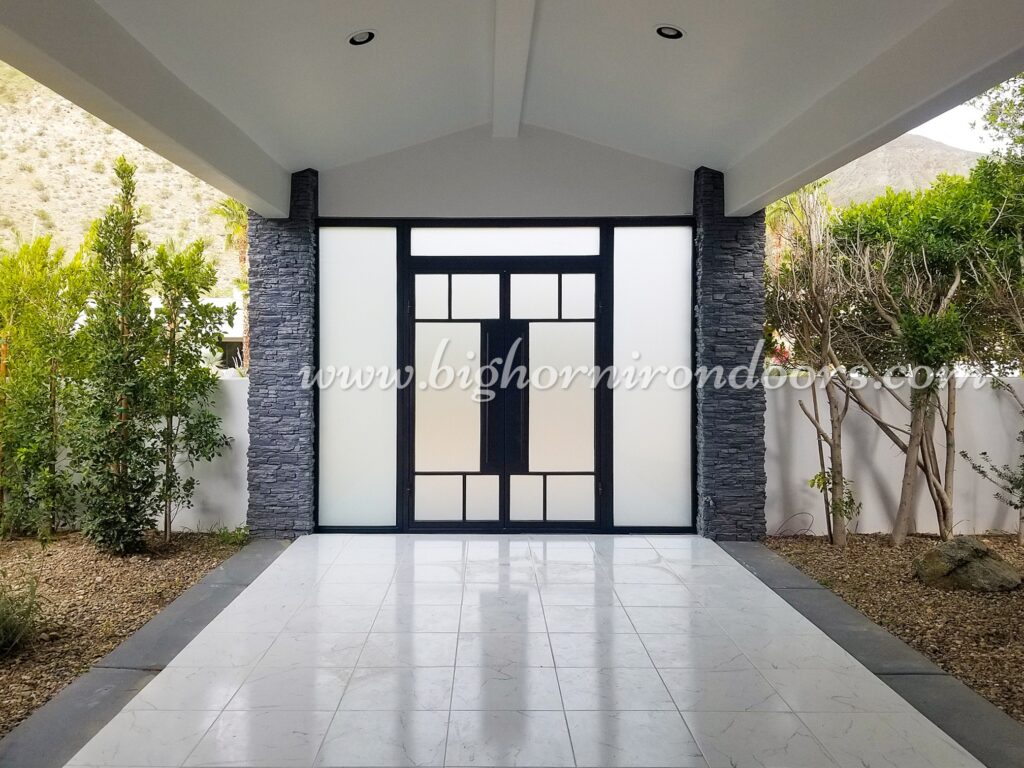 (Image from Bighorn Iron Doors)
Browse a Quality, Budget-Friendly Selection
Don't know where to buy French doors to beautify your Dallas home? Bighorn Iron Doors is guaranteed to have what you're looking for. Our massive selection includes every type of French door you can imagine, with different colors, styles, and sizes, and even stained options. Steel French doors can be pricy, but don't worry — we're always offering great deals on gorgeous models like the ones listed below:
With our large inventory of doors, you shouldn't have any problem finding a single or double door that suits your home. Browse our website today to find a stylish set that meets your wants, needs, and budget.
Buy Steel French Doors in Texas Today
At Bighorn Iron Doors, you'll discover a massive inventory of gorgeous steel French doors, wrought iron doors, pivot doors, pocket doors, and more. Check out our extensive gallery for inspiration for your own home. No matter which door you choose, you can rest assured that they're of the highest quality. We only use the best materials and the latest manufacturing techniques to ensure their durability and beauty.
Have any questions about our doors, shipping, customization options, or anything else? Please feel free to contact our team at your next convenience. To get in touch, simply email sales@bighornirondoors.com, call (833) 811-7199, or fill out our inquiry form. We hope to hear from you soon.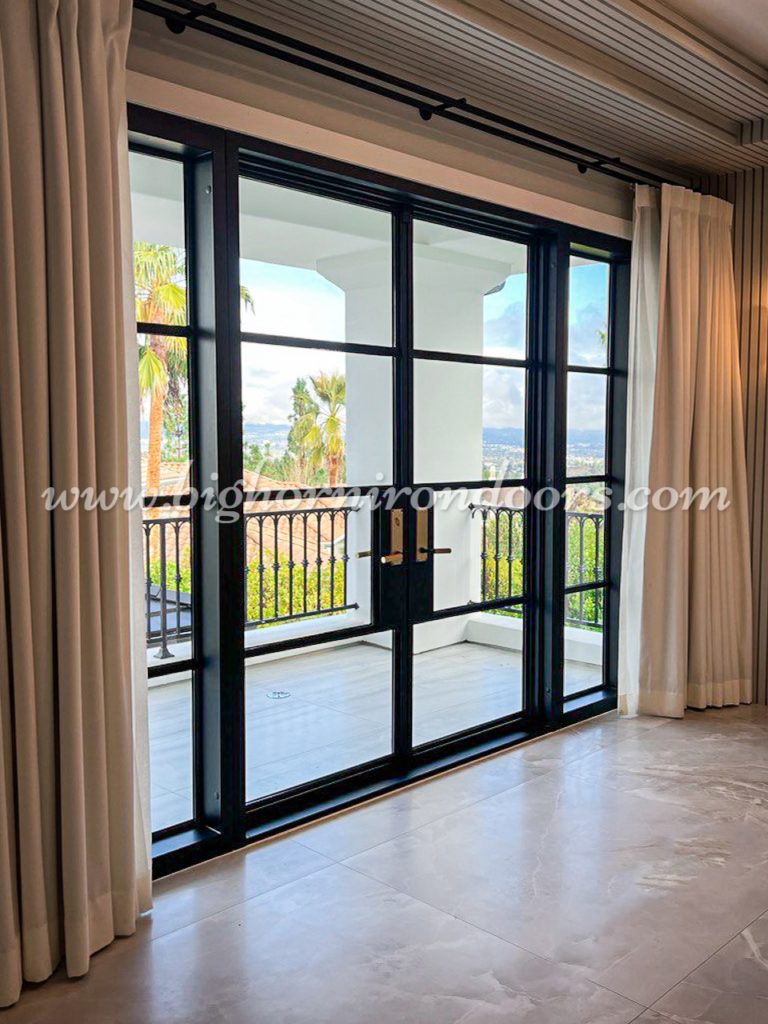 (Image from Bighorn Iron Doors)