Doors with glass are quite common. They look nice and brighten up our homes with beautiful sunshine. But how secure is this glass? Standard glass panes used for doors do their job just fine under normal circumstances. However, they're not as secure when you would need them to be the most. So does that mean you need to upgrade your door's glass to be something more secure, like bulletproof glass? That, of course, depends on your situation and your priorities. To help you make that decision, this article explains what bulletproof glass is, how it's beneficial, and who it benefits the most.
What Is Bulletproof Glass?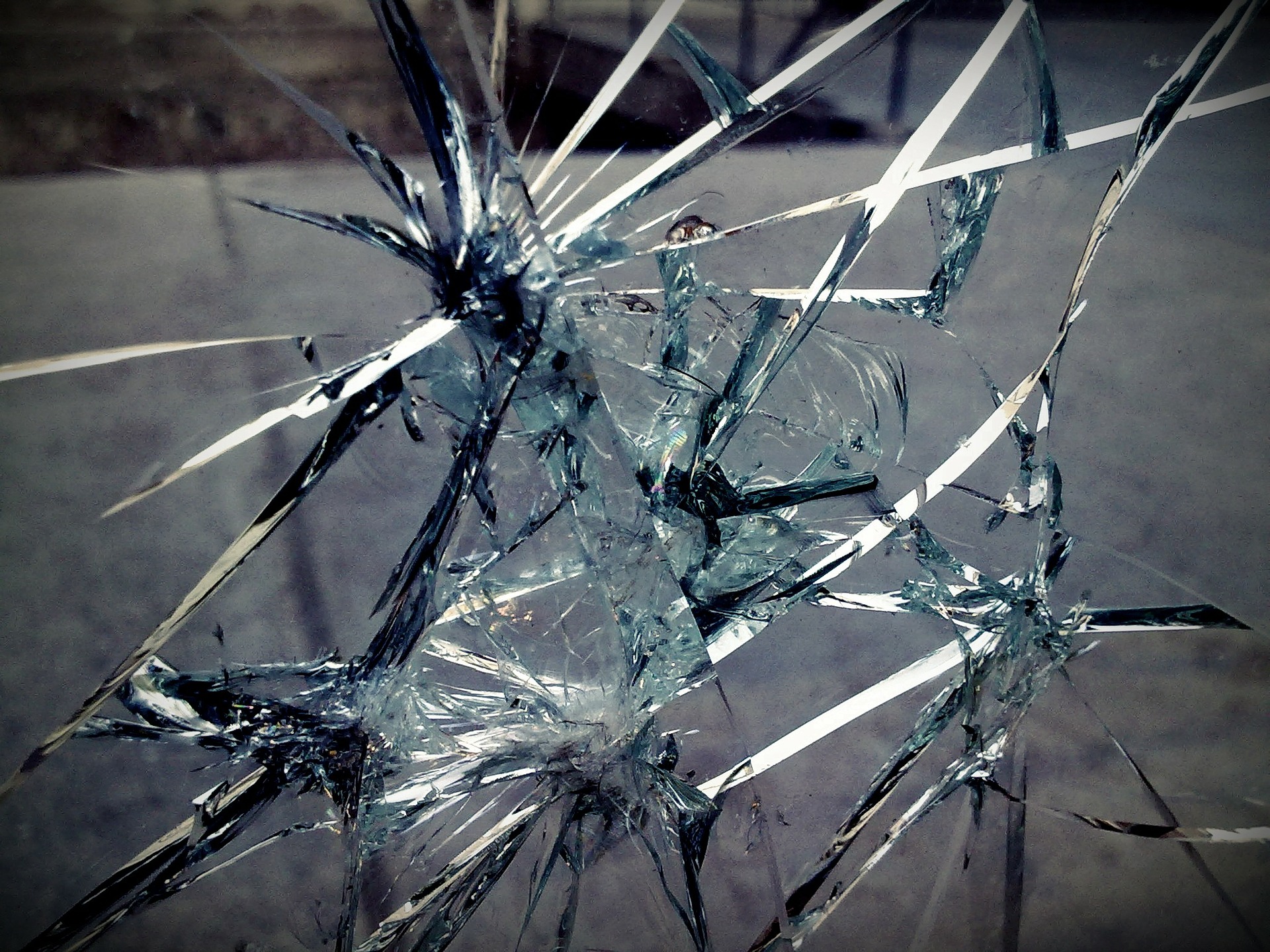 Even though it's called bulletproof glass, that's actually not completely accurate. No glass is truly bulletproof, as enough force will eventually cause it to break. Instead, bulletproof glass is bullet-resistant. Unlike regular glass, it can withstand quite a bit of pressure before it will break, including the impact force of multiple bullets. Also, when it breaks, it won't cause glass debris to go flying as an ordinary glass pane would, reducing the risk of injuries from shattered glass.
There are multiple ways to manufacture bulletproof glass. The most common method is by layering thick glass with sheets of polycarbonate material. This is a process known as lamination, and it makes the glass far thicker and more durable than standard glass. How much damage the glass can withstand before breaking is dependent on how thick it is. 
When fired at, the initial layer of glass will break, and the polycarbonate layer can absorb the bullet's remaining energy. It works against other forms of strong force as well, such as flying debris from a storm.
How Bulletproof Glass Makes Impact-Resistant Doors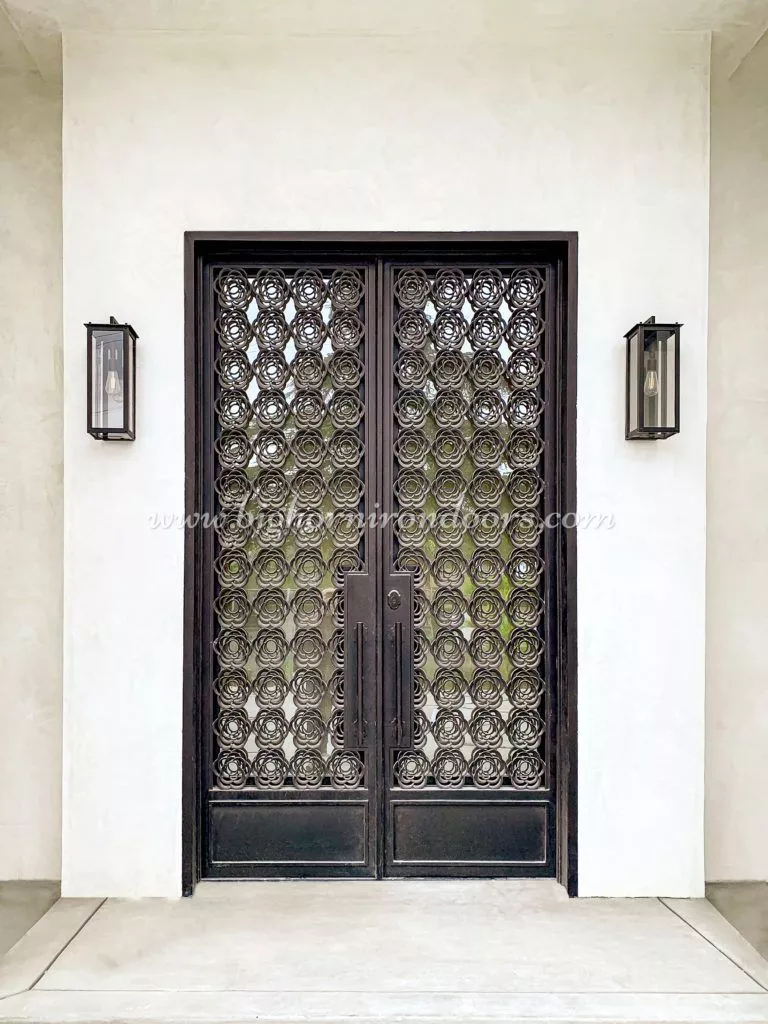 When bulletproof glass is added to a strong door, such as a wrought iron door or steel door, that door becomes impact-resistant — again, it doesn't become totally bulletproof. The strong glass mixed with the door's robust metal material means that it will be extremely difficult to break down or get through it. An impact-resistant door is essentially an effective way to increase the security of your home or place of business.
The Benefits of Bulletproof Glass
Bulletproof glass is beneficial in many ways to both homeowners and business owners. Let's take a look at the different ways it can help you and your building.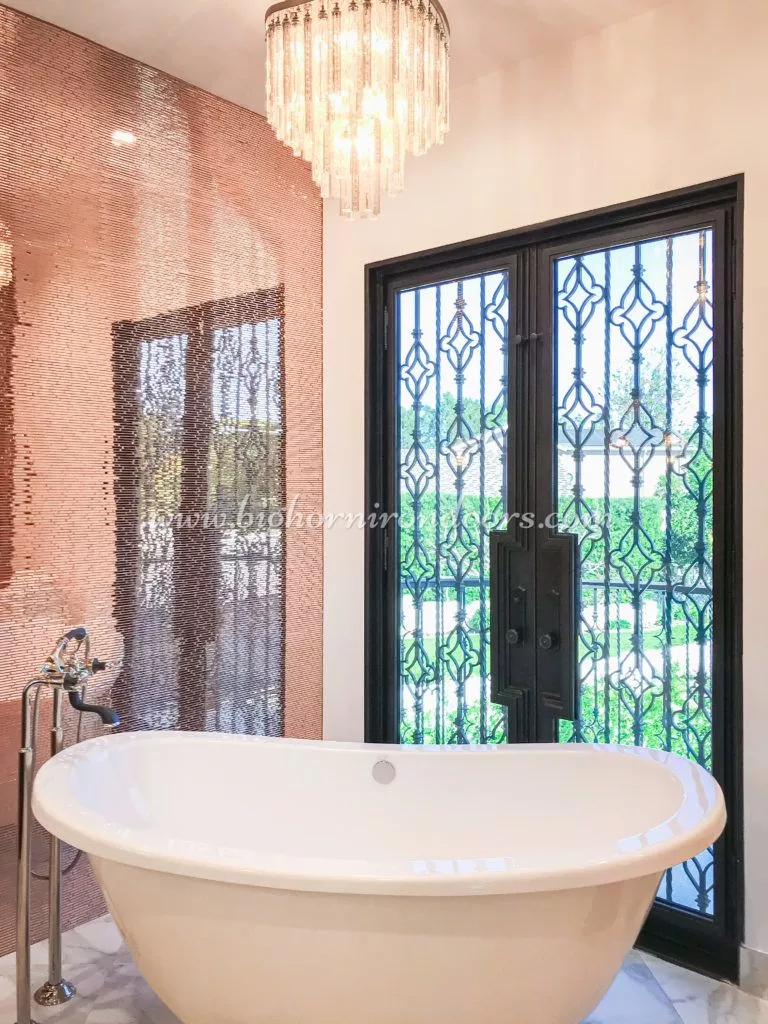 Increased Overall Safety
The most obvious benefit is the added level of safety. Although its primary goal is to prevent the penetration of ballistics and intruders from entering your home or place of business, it can do much more than that. Bulletproof glass in doors and windows is also highly effective during natural disasters, especially hurricanes. Not only will it protect against damage from strong winds, but it can also prevent the resulting debris from flying straight through the glass. 
Another less-known benefit is that bulletproof glass can protect you and your property from the harmful effects of UV rays. Although it's nice for the sun to shine through and light up your space, regular glass also lets the more harmful UV rays through. This can harm your health and damage your property. Bulletproof glass lets you enjoy the sunshine without having to deal with the harmful aspect of it.
Improved Insulation
When used on your exterior door, bulletproof glass improves your building's insulation, which can help you save money over time. You won't be losing as much heat in the winter, and it will help keep your home cool in the summer. That means you won't have to spend as much energy on regulating the temperature, so you won't have to spend as much on energy bills.
Improved insulation also means improved noise reduction. This is a wonderful bonus for homes in busy or loud neighborhoods, where you just want to relax after a long day of work. It's also fantastic for workplaces, as noise reduction in an office can result in better concentration for employees.
Enhanced Property Value
Whether you own a home or a business, bulletproof glass is sure to raise your property value. The benefits and safety it provides are appealing to potential buyers. On top of that, they really don't have any downfalls. It doesn't look any different from regular glass, so it's not any less beautiful. When matched with a stunning wrought iron or steel door, it really is a perfect fit for any property and enhances the curb appeal of any home.
Insurance Benefits
Because bulletproof glass is so effective at keeping properties safe and free of damage, there are insurance providers that are willing to provide discounts to clients who have bulletproof glass. That in itself could make the cost of the upgrade worth it. However, make sure to talk to your insurance provider about it before installation, as not every company is willing to provide discounts for bulletproof glass.
Who Needs Bulletproof Glass?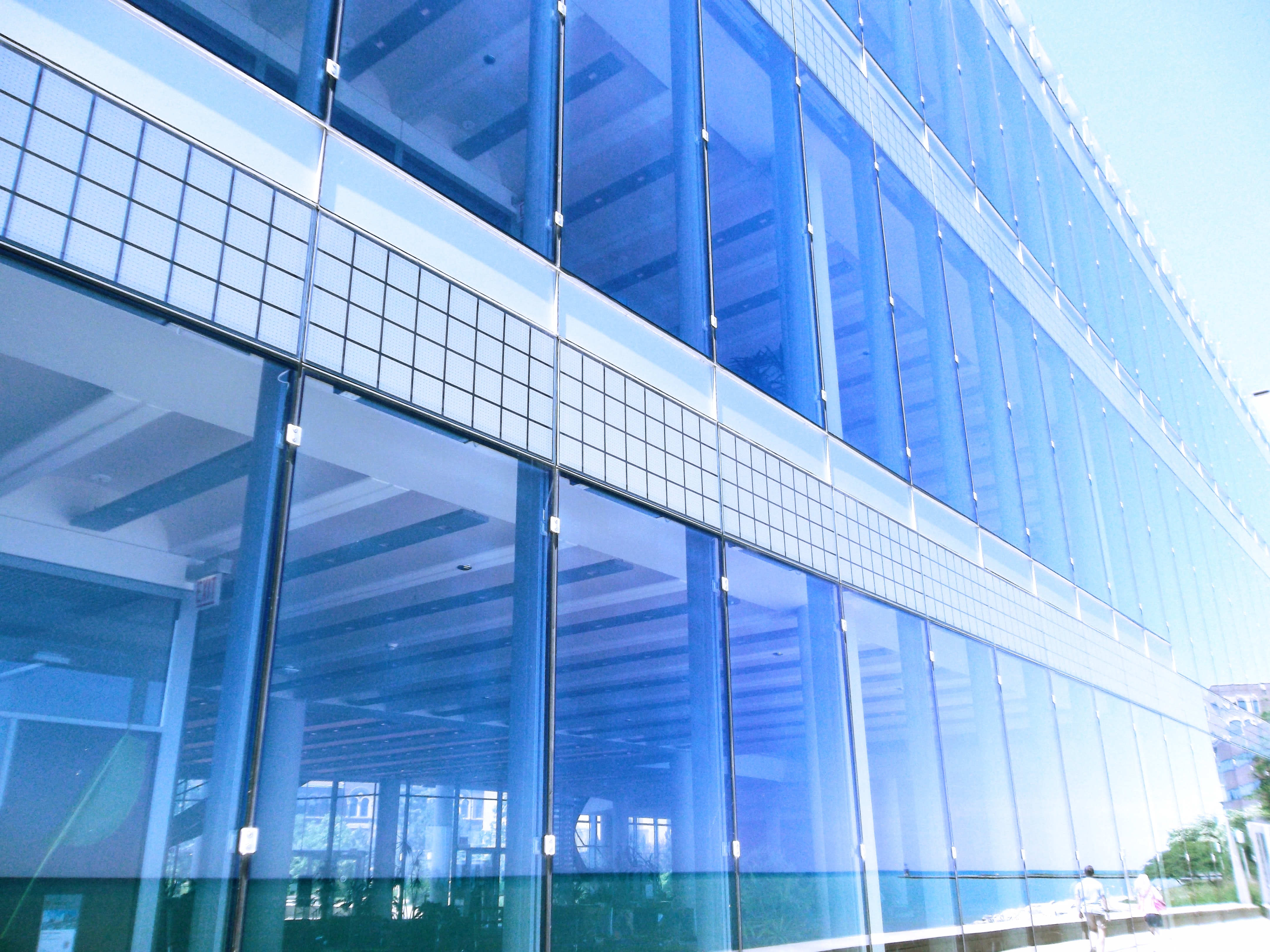 While you can't go wrong with bulletproof glass, it may not be worth the upgrade cost to everyone. So who really needs bulletproof glass?
Places of Business That Wants Extra Protection
If you run a business and are worried about unwanted entry or hostility, you should consider installing bulletproof glass. While it can give out after a certain amount of force, it's absolutely strong enough to deter even the most dedicated intruders. For the full effect, consider getting impact-resistant windows and doors so there aren't any weak entry points to your business. That way, you can rest assured your business will be completely safe.
Homeowners That Want to Feel Safer
Business owners aren't the only ones who need to worry about unwanted entry, as home burglaries occur surprisingly often. Bulletproof glass fits nicely in windows and doors, allowing you to keep your home safe while still looking fantastic. 
Extra Benefits
You don't need to be worried about safety to want bulletproof glass for your home or business. As they provide a wealth of other benefits, the safety aspect may even take a backseat for you. As long as the bulletproof glass is beneficial in ways that are important to you, you should consider getting it installed to your doors and windows.
Get Impact-Resistant Doors With Bulletproof Glass from Bighorn Iron Doors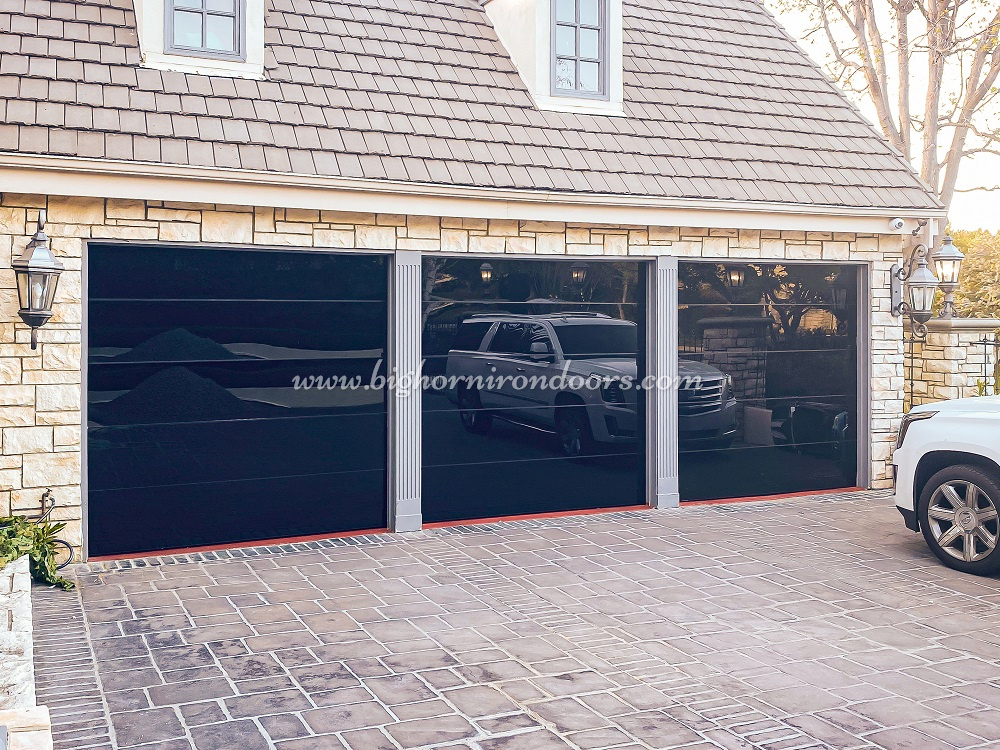 Bighorn Iron Doors designs wrought iron and steel doors perfect for homes and businesses alike. Coming in a variety of sizes and styles, our doors are sure to impress you with how well they look while keeping your house or place of business safe. We also offer the opportunity for you to order a custom-made door so you can be sure your door will be the perfect fit for what you need. Contact us online or by calling us at (833) 811-7199 to learn more about our products and how you can order your very own custom door.